Router: GPS Routes on Your Mac
As an avid cyclist for several years I've amassed a pile of .FIT files on my computer that have been created & saved from my Garmin GPS dingus. As a reasonably competitive person I signed up for a Strava account years ago, but I've never had a good way of viewing the GPS routes on my computer… until now: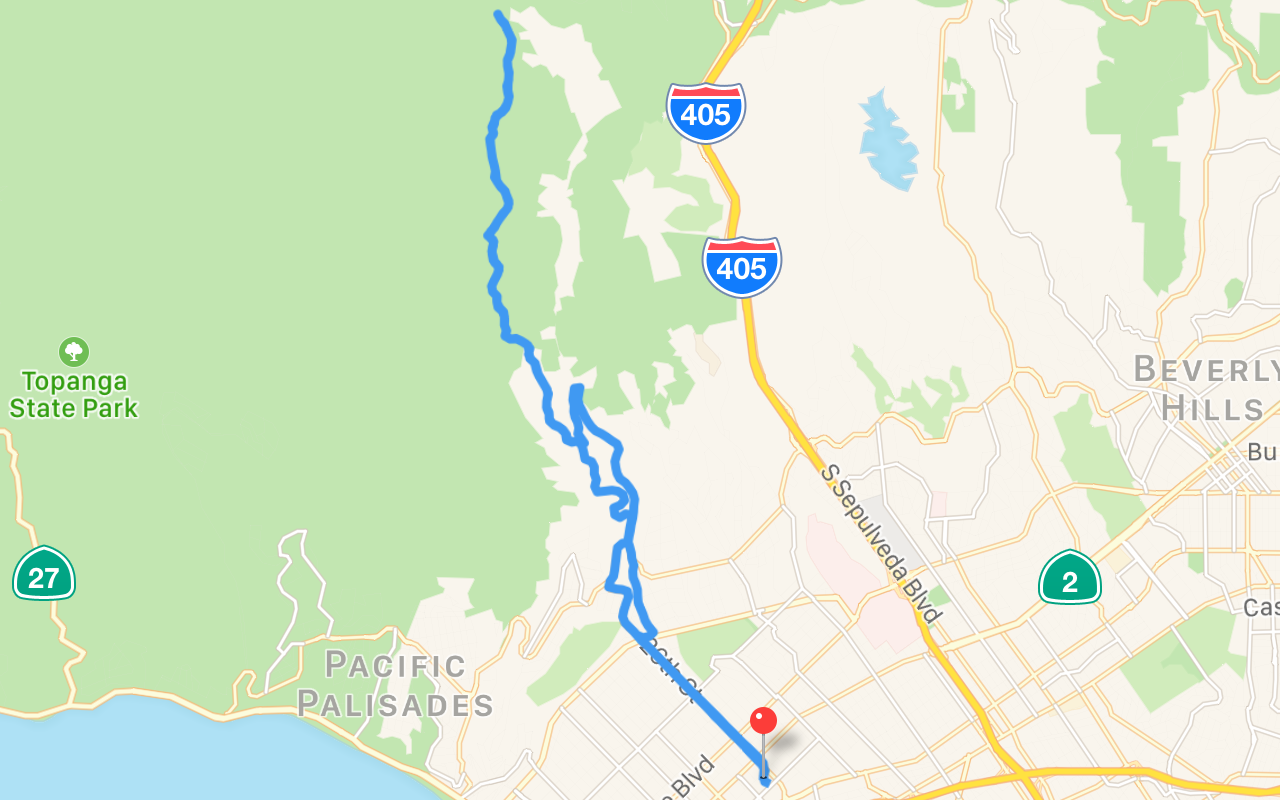 Behold: Router, an application for viewing .GPX, .TCX, .KML, Garmin .FIT, and Pioneer .DB routes on your Mac. The app is still early on in its evolution, but I figured there's enough substance to release it into the wild. Download Router and start exploring your routes!